Hiring a certified, trained, professional commercial carpet cleaner instead of an inexperienced, ill equipped company will ensure that no damage is done to the commercial carpet, and will increase the longevity of the carpet. Carpet cleaners that claim to do commercial work don't always have the best equipment, and often times are not IICRC certified to complete a commercial carpet cleaning job.
Commercial properties often make the mistake of hiring inexperienced companies, and end up having to pay to restore or replace the carpets faster than they should. In this article we will state the advantages of hiring a professional, Certified commercial carpet cleaning company, and also outline what to look for before hiring a commercial carpet cleaning professional.
Distinguishing Commercial from Residential
It is important to note that commercial carpets are completely different from residential carpets. Residential carpets are designed with comfort in mind, where commercial carpets are designed to take a beating and last longer. The amount of foot traffic commercial carpet endures, the color, and even the fibers are completely different from residential carpet.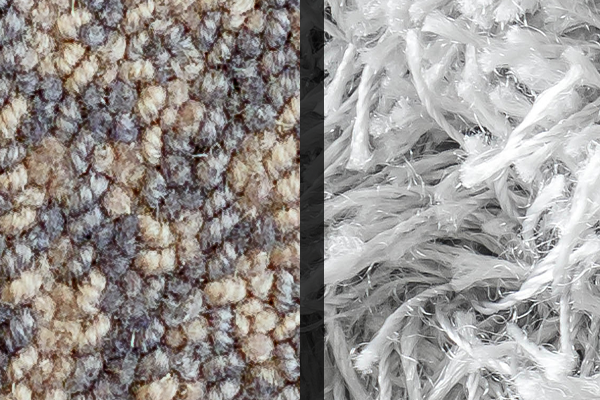 Commercial carpet cleaning often requires specific tools that residential carpet cleaning companies do not carry. Hiring a commercial carpet cleaning company ensures that a commercial carpet will be receiving the best possible treatment with the proper equipment.
Hiring a residential carpet cleaning company to clean commercial carpet is like hiring an auto mechanic to work on an airplane. You wouldn't want to get on a plane that was worked on by an auto mechanic, so why would you want a company without the proper equipment and experience to maintain/clean a commercial space. Take some time to learn the differences between residential and commercial carpets.
Commercial Carpet Cleaning Certifications
Experience is one factor to consider when hiring a carpet cleaning company, but it is important to also consider the certification programs that a company has acquired. Education programs such as those provided by the IICRC provide classes that train individuals on how to take care of a variety of issues a cleaning company may encounter during a commercial carpet cleaning job.
Some skills that training courses teach include smoke damage treatment, and color treatment for commercial carpet. Many commercial carpet cleaning companies implement treatments and restorative processes  that residential carpet cleaning companies are unaware of.
Companies that have earned their certification from the IICRC have a Cleantrust certification. Be sure to ask your local carpet cleaning company if they are Cleantrust certified before you decide to hire.
Hiring the Right Company
Choosing the right carpet cleaning company can be a challenge. A lot of cleaning companies will claim they are capable of restoring and maintaining commercial carpet spaces, when in reality they are damaging the commercial carpets they work on. Don't just find a company that has the right equipment, find one that has the experience to operate the machinery correctly and effectively.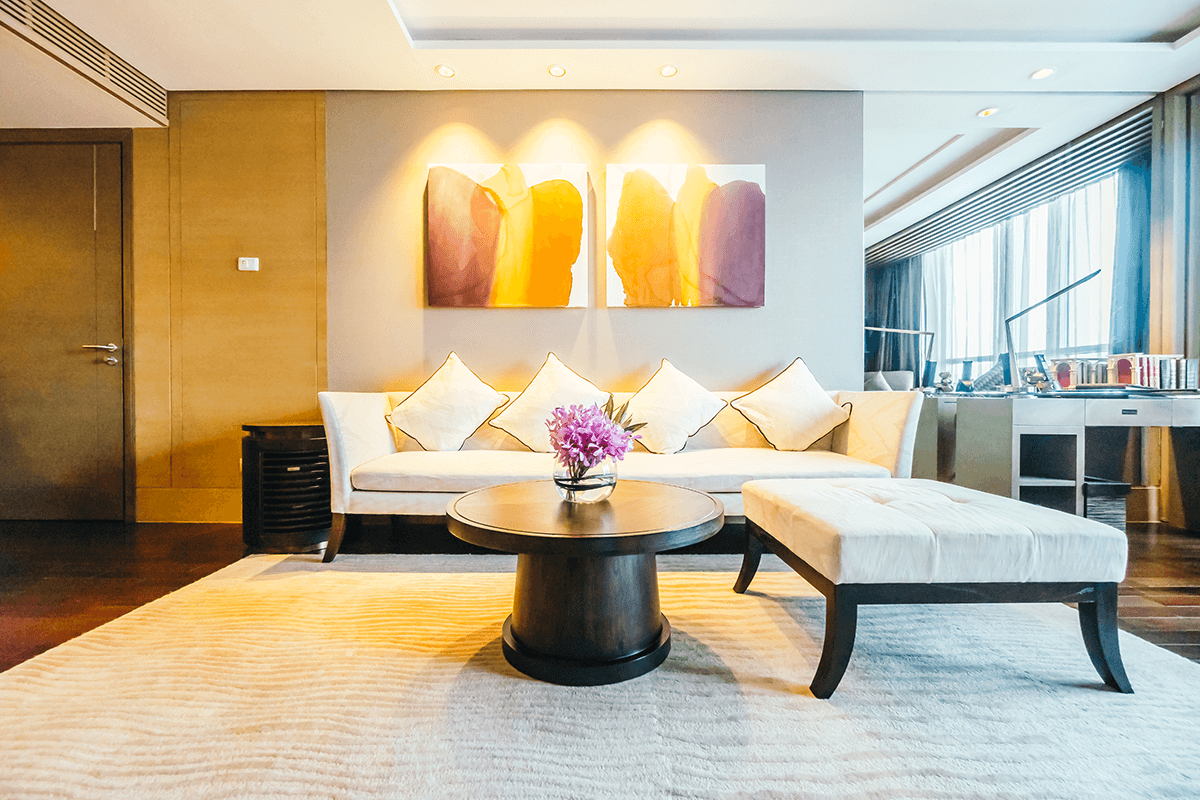 The tools that commercial carpet cleaners use are more expensive than rental options, that a lot of low end inexperienced companies will use. The commercial carpet cleaning professionals use equipment that has more suction power, and cleaning agents that are less harmful and more efficient than traditional cleaners.
At Monster Clean, we use the best products, paired with our RX-20 rotory steam extractors on all of our commercial carpet jobs. Our machines have the highest amount of cleaning cycles per minute, and don't cause unnecessary harm to the commercial carpet fibers.
Ask what machines your local carpet cleaning company uses and do some research before you decide to invest in a commercial carpet cleaning job.
Conclusion
In large, commercial facilities, the cost to re-carpet a facility can be in the tens of thousands of dollars. It is worth the time and financial investment to invest in a commercial carpet cleaning company that is certified, and experienced to take care of your carpet. Asking if the commercial carpet cleaning company is certified to work on commercial carpet spaces, and taking some time to research the equipment the company uses can save a business thousands in the long run.